"SHESC Messenger": End of July 2022

End of July 2022
---
---
Educators Gain Valuable Relaxation at REcharge REtreat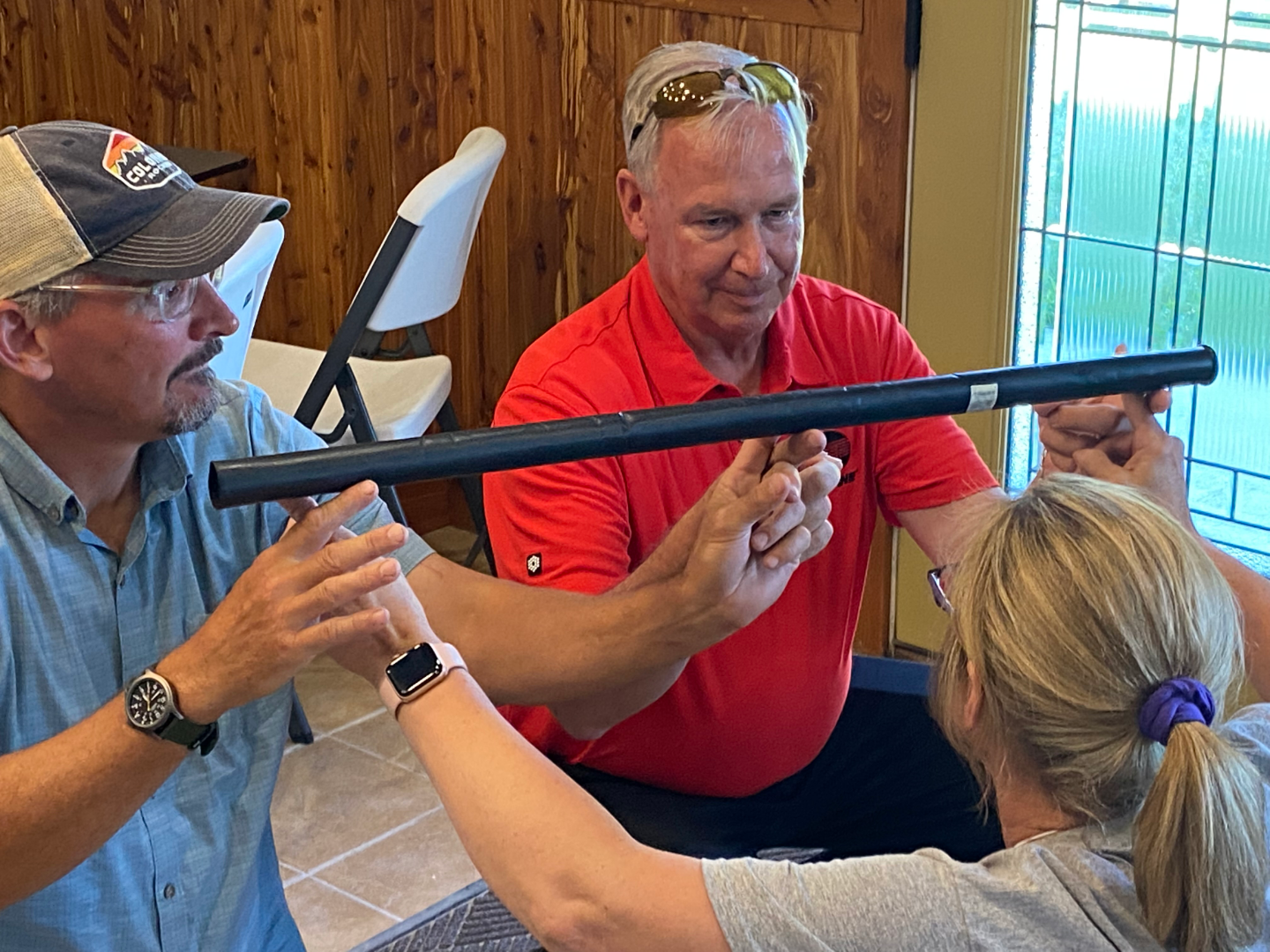 A dozen area educators had an opportunity for stress relief, networking, and learning at the end of June with the second session of the Educators REcharge REtreat in Tipton.
Across three days, educators had an opportunity for educational sessions, but also time to relax with games, hiking, golf, artistic lessons, escape rooms and team building activities.
One of those teambuilding activities pictured here - called "Helium Tube" - challenges the team to lower a tube below knee level without any of their fingers losing contact with it. Initially the tube rose mysteriously because nobody wanted to be the one to lose contact with the tube. As a result, everyone actually ends up lifting the tube up instead of lowering it. Look closely and you'll see how this team came up with a clever solution! (Left to right, the team was Titus Staples, Principal at Valley Heights; Dan Whisler, Educator-in-Residence with Trane; and Michele Palmgren, Principal at Valley Heights.)
Our thanks to all the sponsors (Patterson Family Foundation, Ringneck Ranch, Trane, DS Bus Lines, ADS: American Digital Security, and Heartfelt Educators) who helped to make the retreat such a huge success and allowed participants to attend for free!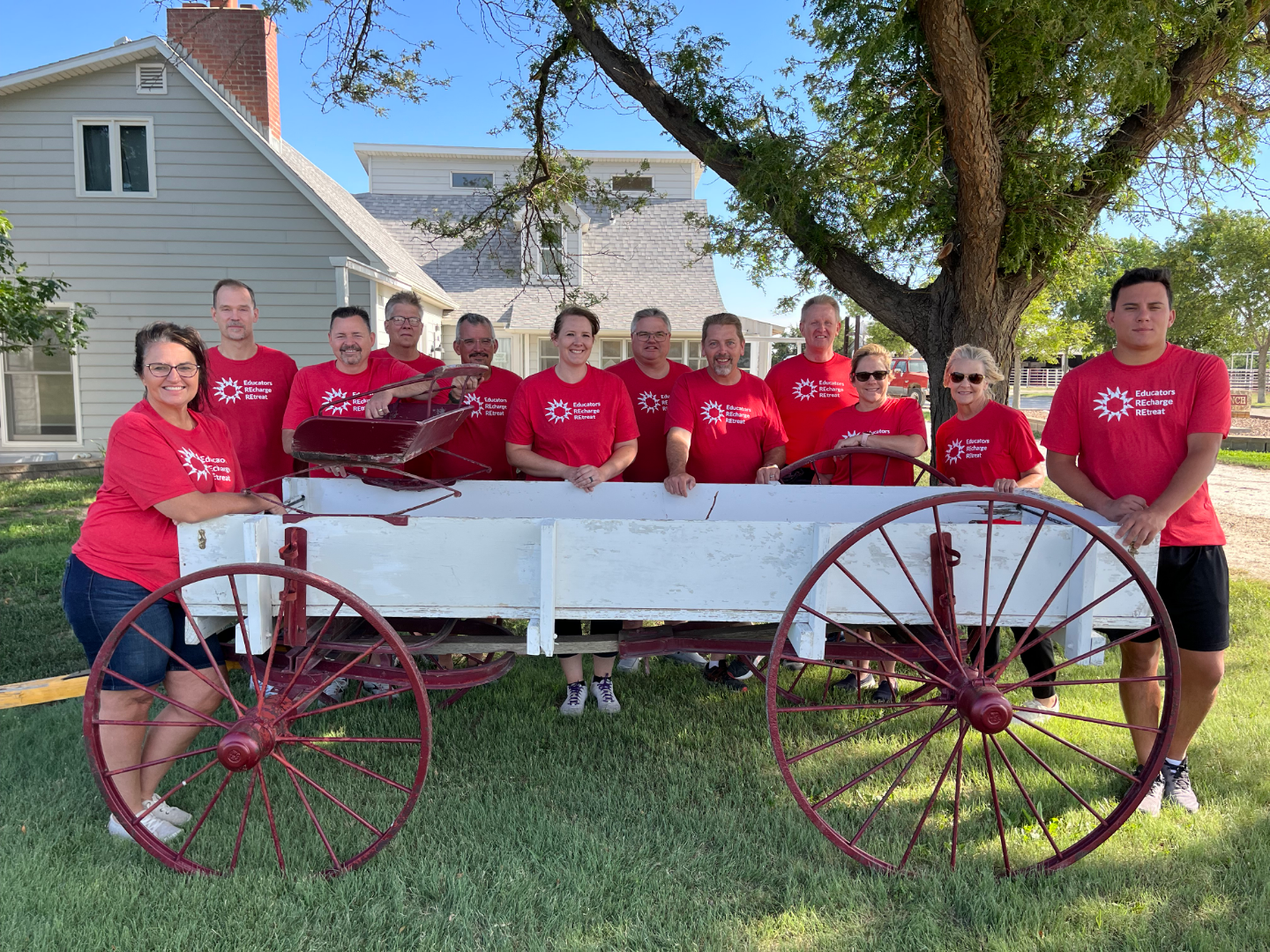 Featured Professional Development: Rule 10 Coaching Clinic
This valuable opportunity on Saturday, August 6, has a different area of focus between the morning and afternoon:
Coaching Principles 8:00 a.m. - 12:00 p.m.
The ASEP Coaching Principles class is for rookie (Rule 10) to veteran coaches who are still ready and willing to learn how to improve their coaching and their programs. The heart of the class is "Athletes First, Winning Second."
Sports First Aid 1:00 - 5:00 p.m.
The Sports First Aid course is a practical class that focuses on the coach being the first responder. Many practical first aid practices will be shown that will help coaches feel confident to care for athletes.
Register HERE.
Volume Purchasing: Bulk Classroom Pack Back-to-School Items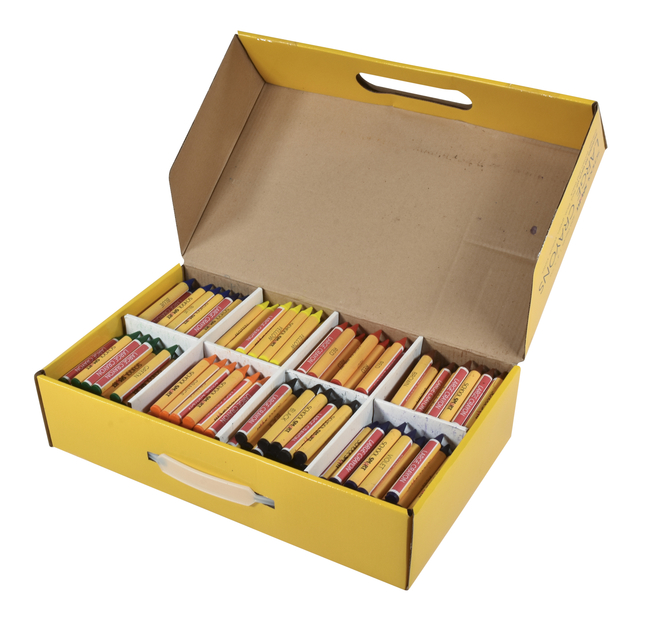 Soon many schools will already be back in session for the fall!
Plan ahead with great savings on bulk "Classroom Packs" through SHESC Volume Purchasing for back-to-school necessities!
School Smart Large Crayons in Storage Box, Pack of 400: $54.69 Your price: $36.64!
Duck Brand Clean Release Painters Tape, 1" by 60 yards, Pack of 24: $124.29 Your price: $83.27!
GoWrite! Dry Erase Sheets 8.5x11", Pack of 30: $64.79 Your price: $43.41!
Mommy's Helper Outlet Plugs, Clear, Pack of 36: $6.49 Your price: $4.35!
Contact Adam Pracht, Volume Purchasing Coordinator, at vp@smokyhill.org or 785-825-9185 to sign up for the program or with any questions.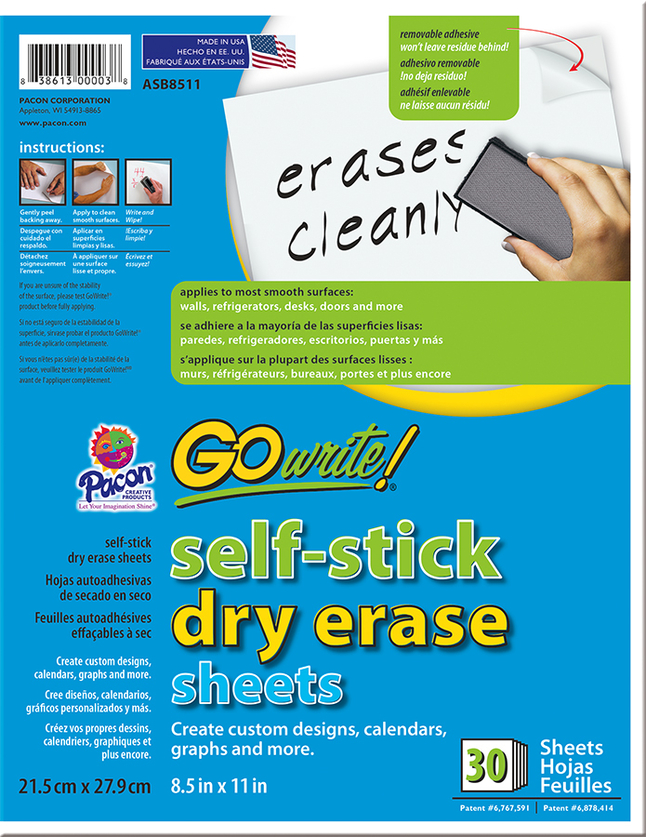 It's still summer, but there's already fall professional development opportunities being posted that you can register for today!
Just follow the registration links below:
McREL Teacher Evaluation
The McREL Teacher Evaluation System is designed to encourage professional growth and to serve as the foundation for conversations between teachers and evaluators. This training is for teachers and administrators who are new to districts using the McREL Teacher Evaluation System.
KSDE Presentation: KSDE Counting KIDS Training
Using Space Exploration and NASA Activities in the Classroom
Session 1: They Drink What?
Session 2: Rockets!!!
In this two-part series of workshops, we learn how to use students' curiosity about space exploration to introduce STEM concepts that can lead to inquiry learning, project-based learning and cross-curricular lessons applicable to all grade levels. Attend one or both sessions.