'Teacher Safari' Helps Educators Explore Redesign Process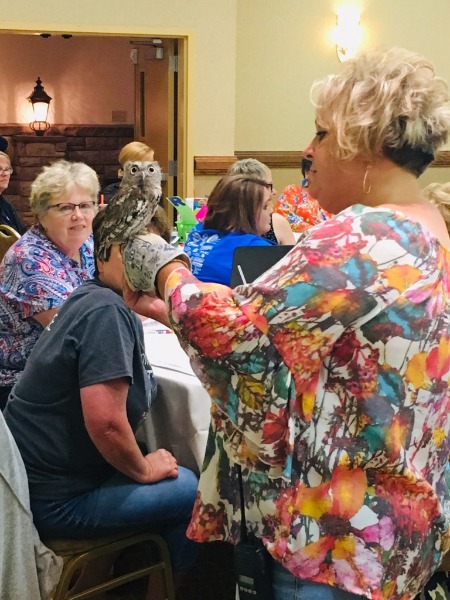 Taking a new direction in education is like being the first explorers on a jungle safari – the way is uncertain and difficult, with no clear end in sight.
On July 16 and 17, Smoky Hill Education Service Center helped guide about 40 educators through such a change – the Kansans Can School Redesign Project – with its annual "Teacher Safari" workshop at the Rolling Hills Zoo.
One attendee was Craig Batchman, history and government teacher in Sylvan Grove. He recently moved to the area and said that Teacher Safari came highly recommended.
"One of the other teachers had taken this workshop and said it was really good information," Batchman said.
The Kansas State Department of Education launched the Redesign Project in 2017 after extensive conversations and surveying of Kansans and Kansas educators. The project is focused on moving schools toward the Kansas Vision for Education – "Kansas leads the world in the success of each student" – and designing Kansas education to meet five outcomes to accomplish that vision.
The outcomes are: measuring social-emotional growth locally; kindergarten readiness; individual plans of study based on career interests; high school graduation; and post-secondary success.
A central focus of the Teacher Safari workshop was helping the educators discover a personal "why" within the more formalized process of Redesign, which has been rolled out gradually to school districts since its introduction.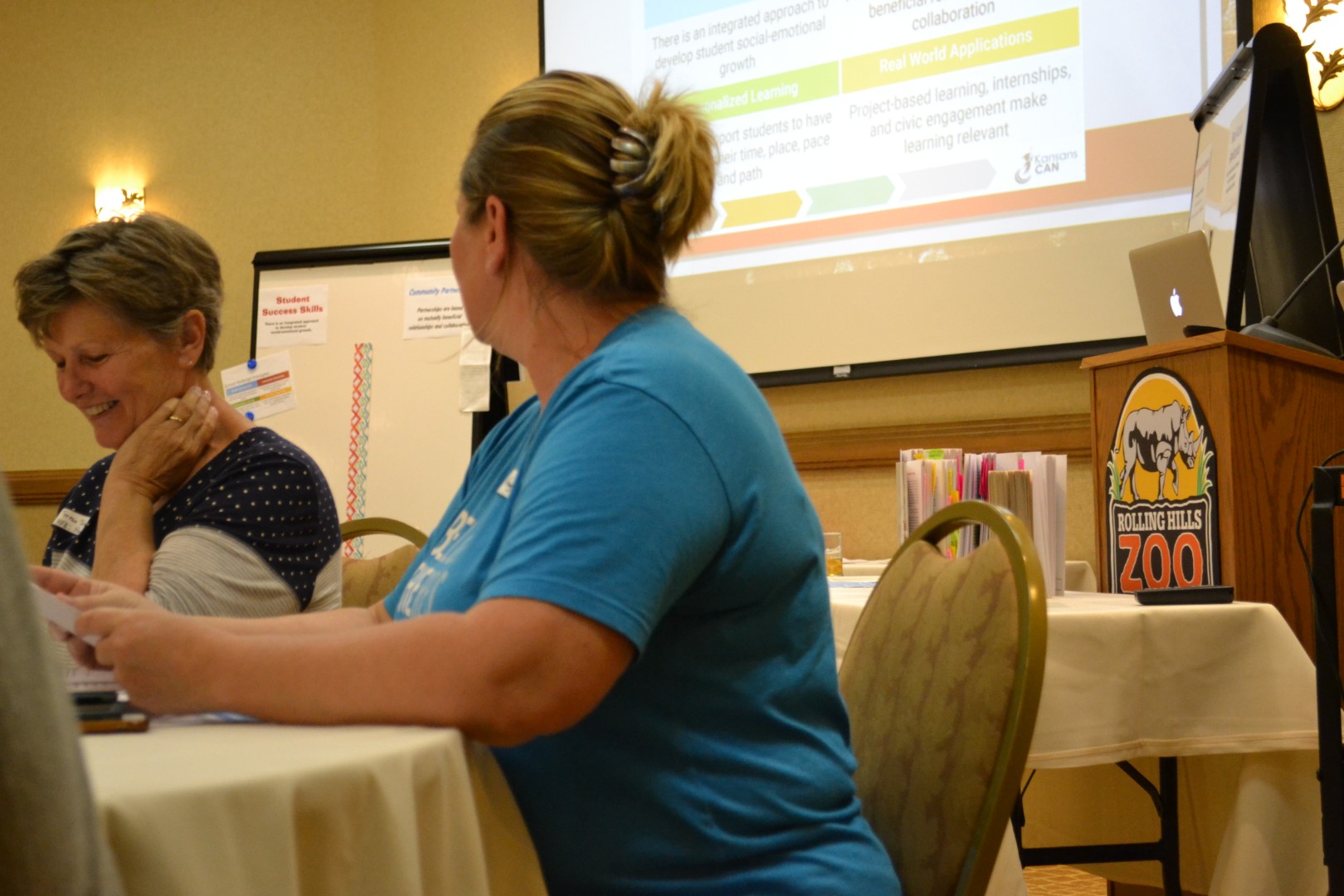 Darla Smith, SHESC assistant director and a co-presenter with Lori Scuitte, said that identifying a personal motivation would bring more passion and a richer curriculum within Redesign. For Batchman, for example, the "why" was having his students become better citizens.
With the unique zoo setting, of course, the workshop took advantage to allow unique connections. For example, just as the zoo was mapped out on paper first, then continued to grow and expand after the initial construction, Redesign benefits from a plan on paper, with the willingness to grow, change and expand with new opportunities.
And, of course, there were some opportunities to enjoy the location - meeting some real-life Eastern screech owls in person, exploring the museum and taking the tram through zoo exhibits as well!
Learn more about the Kansans Can School Redesign Project at www.ksde.org/Agency/Fiscal-and-Administrative-Services/Communications-and-Recognition-Programs/Vision-Kansans-Can/School-Redesign.